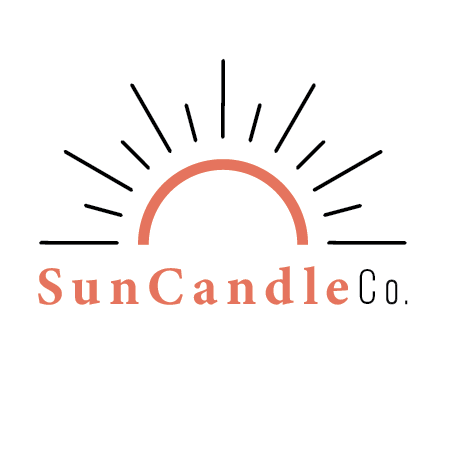 Sun Candle Co. is proud to offer richly scented natural soy wax candles and room sprays that will engage your senses and enrich your home.
Carefully hand poured in New Jersey, we offer 27 alluring candle fragrances and 18 aromatic room spray scents, guaranteed to a fill your home with tranquility and peace.
About Us
Sun Candle Co. was established in 2017 in New Jersey.
Our family has always loved candles and the nostalgic feeling that they bring with each fragrance. So we decided to learn all the ins and outs of how to create a candle that burns consistently, looks and smells great.
All of our candles are made with natural soy wax, cotton wicks and fragrance oils.
All of our room sprays are made with natural ingredients infused with fragrance oils.
Each of our products are handpoured in small batches in our home.
We thoroughly enjoy the process of making our candles and room sprays and exploring different scents to bring comfort and peace into your homes.
Dominic & Kelli
Sun Candle Co.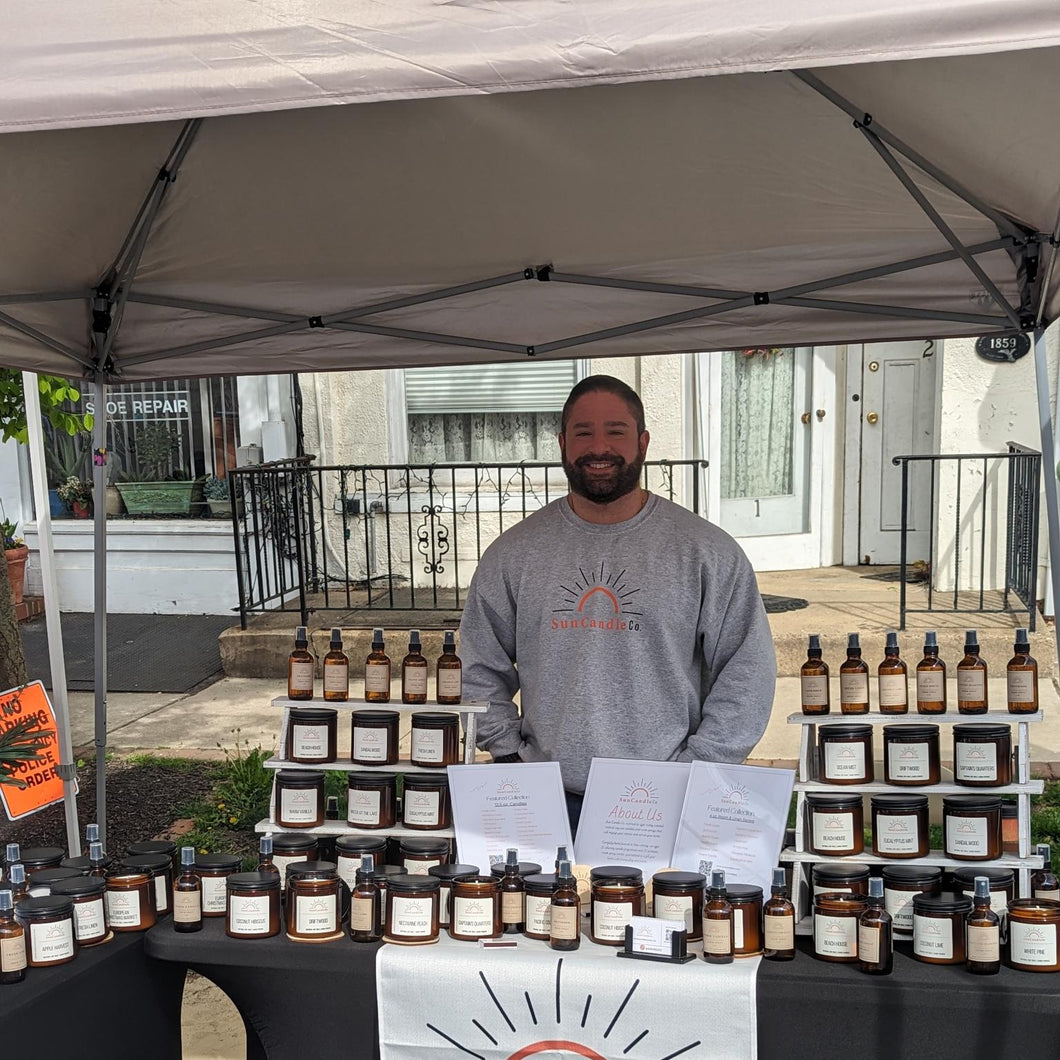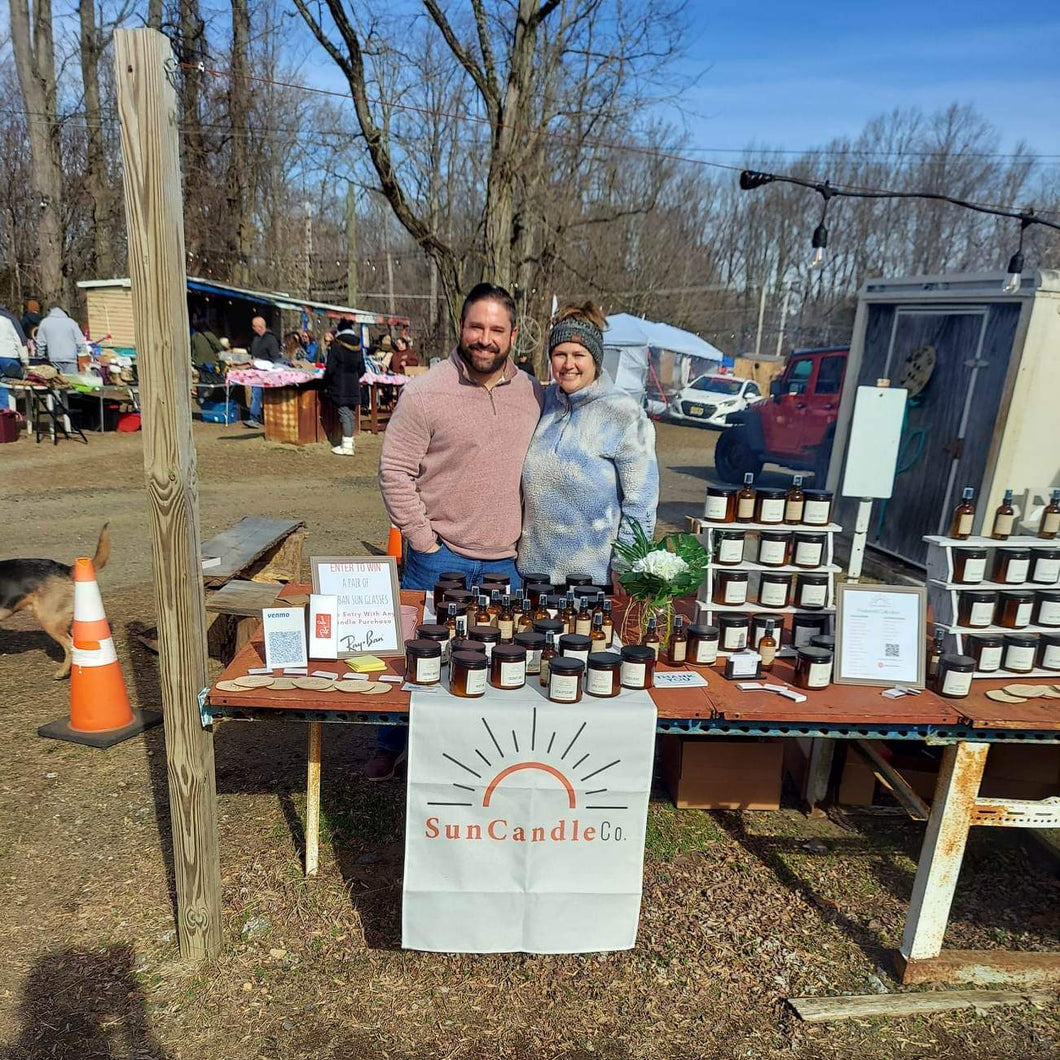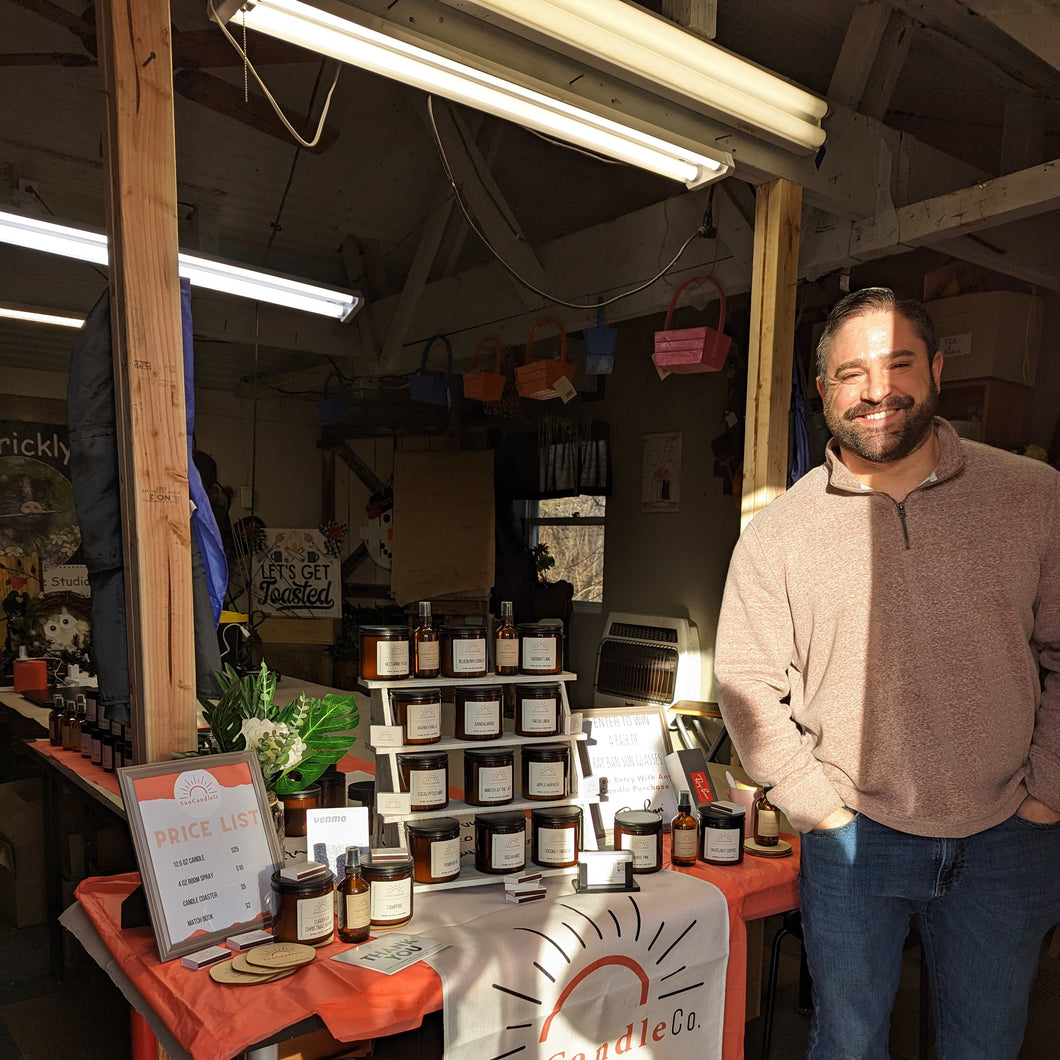 Contact Us!
Here are few ways you can reach us:
sales@suncandleco.com
suncandlecompany@gmail.com
Instagram: @suncandleco  
Facebook: Sun Candle Co.
Attention Customers!
If you love your Sun Candle Co. products as much as we do, tag us on our social media platforms. We love to see our customers with our products!